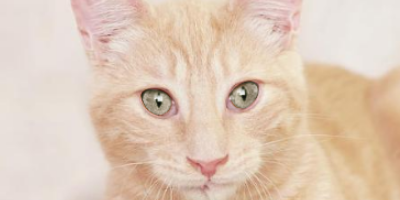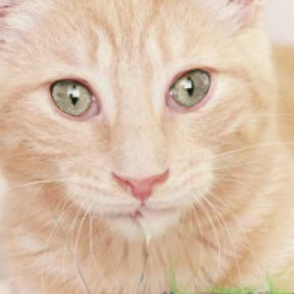 SUNPAW

age

TEN

gender

MALE

RANK

APPRENTICE

PRONOUNS

HE/HIM

SEXUALITY

BISEXUAL

CLAN

MOORCLAN
APPEARANCE,
to describe the young tom, one will notice that he is tall, a little more so than most would expect. his legs are long and lanky, as is his tail. with large ears and average size eyes - he is a bit funny to look at some days. but the tom's smile is what really lights up his being. the feline as a slender face and body, and little to no muscle on his bones other than the toned ones he has gained from running. his fur is a light cream with tabby markings along his back and shoulders. his eyes are a pale green color like most of his family members.




PERSONALITY,
LIKES || mama, the moors, stargazing
DISLIKES || fighting, arguing, being alone
STRENGTHS || hunting, tracking
WEAKNESS || fighting, swimming
DREAMS || to help his mama in life
FEARS || to be the reason someone gets hurt

the first thing one will notice about sunpaw is that he is a very soft boy, in the sense of his gentle and kind nature. the boy himself is kind and often almost to friendly for his own good. he can be described as smart, but not overly so - so it's not as outstanding as one would believe it to be. however, with his kind and gentle nature, he will likely make a better nursery queen then a fierce warrior.

the tom himself, is a bit naive and boyish. he has a way of thinking light of everything, even when he should not. the tom has a strong and deep connection with his family, but mostly his mother who he adores and would die for if needed. the term mama's boy is hardly used, but would describe his personality or relationship with his mom to a T. sunpaw, himself, has a knack for being on time, but also having time to do other things.

the tom can be a bit flighty, and will likely run from a fight. however, given enough guidance, he could grow his bravery to show he is a strong feline - although he will always try to talk things out instead of fighting with his claws.



HISTORY,
the coupling of his parents was something he would never wish to think about, but he knew it was something along the lines of a childhood love that grew and blossomed into the love and dearest relationship he has ever known. for the young feline, his childhood was revolved around his mother, knowing she could not see, but understanding she had once been able too. he was still young and naive and wanted to be close to her always.

he found his kittenhood spent describing the sky and the moors and everything in between. not knowing if he was hurting her feelings or not. he loved the idea of being her guide and it hurt his kitten heart when he finally became an apprentice. part of him wanted to become a medicine cat's apprentice... part of him still desires that route. the little tom, however trains as hard as he can to prove to his mother, father and uncle he is the best he can be.



RELATIONSHIPS
fogsplash (♂)
• father of sunpaw
• warrior of moorclan

cherrybloom (♀)
• mother of sunpaw
• queen of moorclan

spiritstar (♂)
• uncle of sunpaw
• leader of moorclan

morningpaw (♀)
• sister of sunpaw
• apprentice of moorclan

OUT OF CHARACTER
@sunfire [a href="http://uproar.boards.net/thread/61"][b]≫[/b][/a] a tall cream he, pale green eyes (10)
ALIAS
||
ROXIE
OTHER CHARACTERS
|| @antlerburr
applecloud
,
blizzardberry
, @coyotecall
PURCHASE ITEMS
|| none
DESIRED WARRIOR NAME
|| sunfire
ANYTHING ELSE
|| none
---
TEMPLATE MADE BY SIFR © 2014