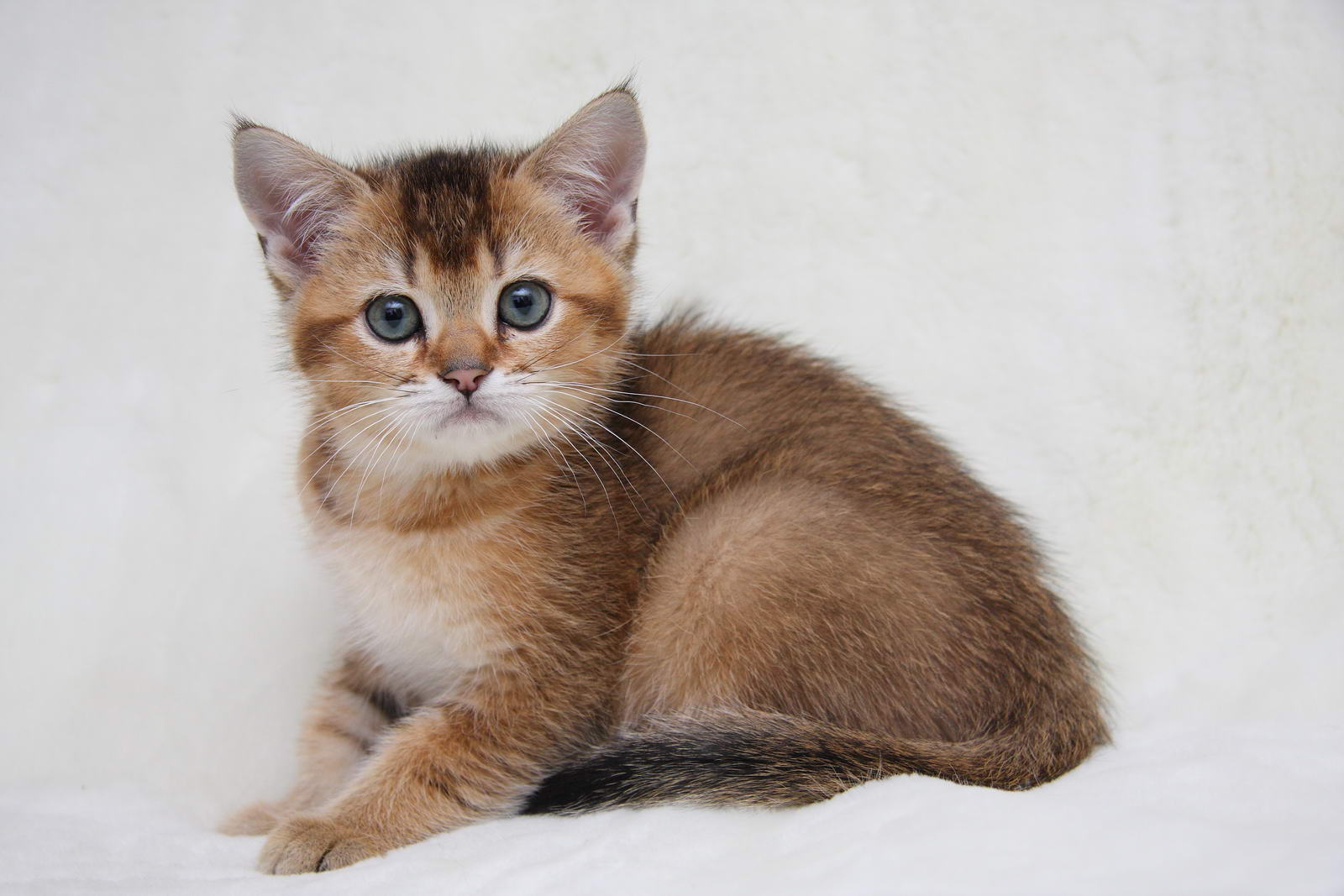 Kestrel
age

2

gender

Male

RANK

Kit

PRONOUNS

He/Him

SEXUALITY

?

CLAN

Outsider
APPEARANCE,
Like his namesake, Kestrel is brown and ticked with little black markings. His ticked tabby markings are so fine that from afar his back looks black. Though lanky like his father, Kestrel is slender bodied and tends to attract many gazes. It's truly a shame that instead of standing out, he always gets covered in muck and grime.


PERSONALITY,
LIKES || Butterflies, Flowers, Exploring,
DISLIKES || Order, Rules, Confinement, The colour red
STRENGTHS || Running, Climbing, Jumping
WEAKNESS || Fighting, Stealth
DREAMS || To reach the clouds
FEARS || Claustrophobia

Kestrel is a timid and softhearted guy who craves adventure but has mild anxiety that stops him from doing anything that is too crazy. He's always on the edge between staying home out of fear or seeking that next adventure. He's the type to seems quiet and reserved at first and to others he gives off the air of a confident, composed cat. Despite that, he lives off of adrenaline and tends to unintentionally risk himself and others to get it. He'd never knowing hurt someone, but he's naive and is horrible at reading others. It's more common for Kestrel to break hearts than mend them.

Wherever Kestrel ends up, he'll have a hard time staying put. He'll frequently wander away from chasing a butterfly or cloud. Heart flickering from cat to cat, he'll fall in madly in love for a time. But soon he'd feel a familiar longing in his chest for something new.



HISTORY,
Kestrel's tale started out with a deal between a humble MoorClan warrior Fallowbreeze and a mysterious fairy-like cat known as Majesty. Fallowbreeze was promised two kits in exchange for one. No one knows which kit Majesty will pick. It may be Kestrel, or it may be one of his siblings Osprey and Falcon. Whatever may happen, Kestrel is perfectly happy chasing butterflies no matter where he is.



OUT OF CHARACTER
one line appearance
|| Short furred chocolate ticked tabby with a white chin and yellow eyes
ALIAS
||
captain
OTHER CHARACTERS
||
yarrowfrost
PURCHASE ITEMS
|| any items you purchased for this character? this includes the one time gift everyone gets for their first kitty.
DESIRED WARRIOR NAME
|| //
ANYTHING ELSE
||
---
TEMPLATE MADE BY SIFR © 2014