HIGH RANK AUDITIONS!
---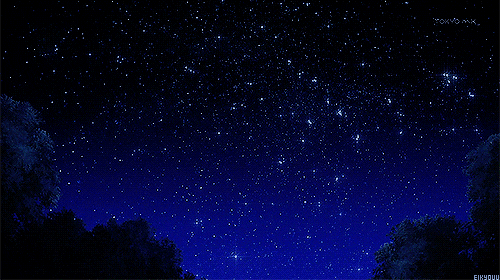 "May the odds be in your favor..."
---
HELLO!
Welcome to the high rank auditions!
These are fairly straightforward and plain and simple!
Please fill out the form and PM it to :
JELLY
&
ROXIE
&
Nyara
Here's whats open and available!
GORGECLAN
N/A
CREEKCLAN
N/A
MOORCLAN
MEDICINE CAT'S APPRENTICE - since we are returning to this audition with the loss of Orchidpaw, please feel free to use characters you already have made! (please send auditions to Jelly, Roxie, Nyara and
io
)
DEADLINE OF JANUARY 10th!
[b]NAME : [/b]
[b]HIGH RANK DESIRED : [/b]
[b]BIO LINK : [/b]
[b]EXPERIENCE : [/b]
[b]RP EXAMPLE WITH CHARACTER :[/b]
---